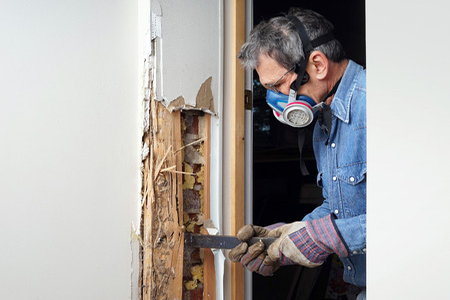 When termite repair becomes necessary, it is essential that you choose an experienced contractor who is honest and respectful of your property.
Settle for nothing less than a qualified professional for structural work. Our reputation is built on providing excellent workmanship and customer service.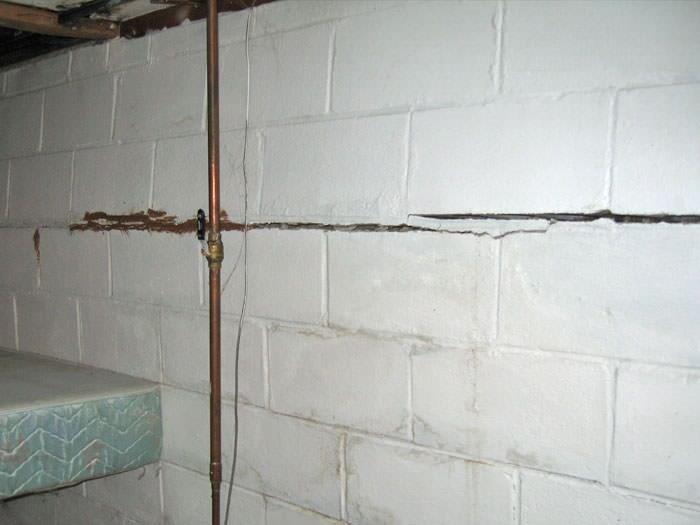 Foundation damage can be costly and difficult to repair. We have over 25 years experience and completed hundreds of jobs throughout South Jersey.
Other Services:
Beams, Girders and Pier Repairs
Floor Joists and Roof Rafter Repairs
C/O and Home Inspection Repairs