Proudly Serving South Jersey and the Surrounding Areas
For over 25 years, Aztek Construction has been providing high quality repair work for its customers. Aztek has a wealth of experience and skill with a remarkable reputation as a leading contracting company, earning a 5 star rating from Home Advisor. We are fully licensed and insured.
"I was very impressed with the expert repair on my foundation problem. Aztek owner Pat Bowen showed great interest prior and during the process. His lead mechanic supplied a wealth of knowledge and attention to detail. Clean up was impeccable. Nine straight hours of work at a great price. I will not hesitate to recommend this company or utilize them in the future."
-Joseph Guarino, Mays Landing
Our Services Include: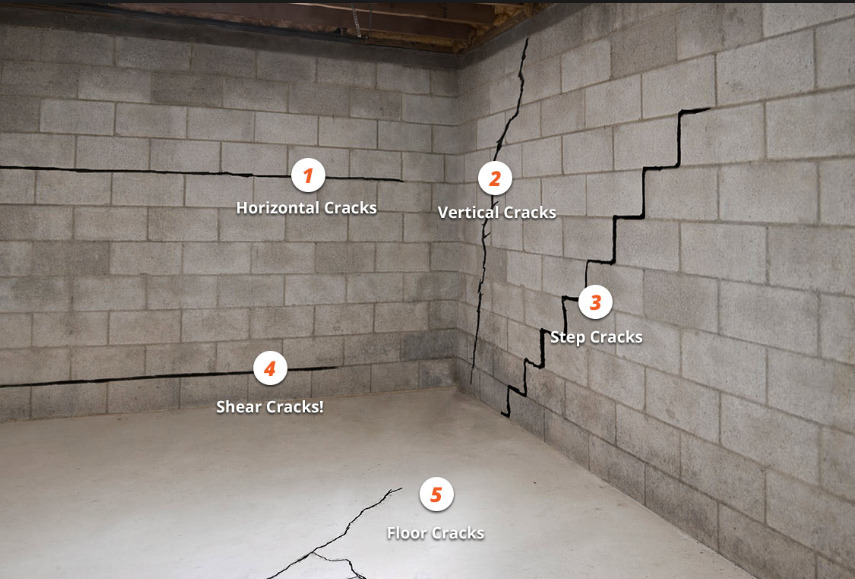 Beams, Girders and Pier Repairs
Floor Joists and Roof Rafters
C/O and Home Inspection Repairs
Fully Licensed & Insured
Are you a realtor looking for a trusted repair company? Click below to learn more.
Check out some of our testimonials by visiting our HomeAdvisor page below